Members of the medical and scientific team share their accomplishments in the 72nd edition of the event, which was attended by professionals from all over the world
From October 15-19 the city of Salt Lake City, Utah (United States) hosted the 72nd international congress of the American Society of Assisted Reproduction (ASRM, its acronym in English), which was attended by thousands of sector professionals from all over the world.
Entitled Scaling New Heights in Reproduction Medicine, the conference brought together the main players in the world who develop and apply assisted reproduction techniques in order to help women get pregnant. Against this backdrop, Eugin Clinic and CIRH shared their experience with those attending.
Body weight and pregnancy outcomes
Dr. Amelia Rodríguez-Aranda, medical director of Eugin Group, presented a paper that analyzed the relationship between the body mass index of the future father, mother and donor and pregnancy outcomes in egg donation cycles.
Entitled Effect of body mass index (BMI) on laboratory and reproductive outcomes in cycles with donor oocytes, which was carried out in collaboration with the Centre Hospitalier Universitaire (CNU) of Nantes, it has taken into consideration more than 10,000 egg donation treatments, and found that, indeed, the donor, or recipient woman's excess weight can have a negative impact on the pregnancy rate.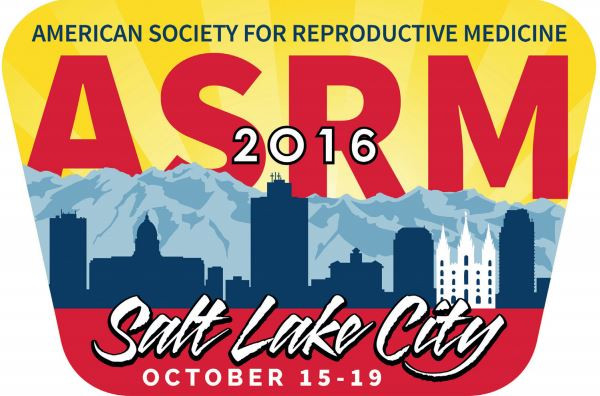 Meanwhile, Dr. Karina Lattes of CIRH, shared the conclusions of the paper entitled Time from first egg retrieval to first embryo transfer does not affect live birth rates in a freeze-all strategy. The paper reviewed the results of more than 600 IVF treatments in order to see in each case when the most suitable time for transfer is when embryos are vitrified. According to the study's findings, there is no reason to wait more than one menstrual cycle between the patient's oocyte retrieval and transfer.